ONLY THOSE WHO KNOW THEIR CUSTOMERS' AIMS CAN PROVIDE THEM WITH GOOD WORK.
We have been fully focused for 50 years. And it will stay that way.
We have been building tools with the quality our customers expect for over 50 years. From the very beginning, we have always focused on the end product to suit our customer requirements. We see more than just the tools we manufacture.
WE SEE ...
... THE CARS,
that buyers have always dreamed of, that they love, that they want to drive thousands of miles and always arrive safely.
... THE FAMILY,
who must be able to rely daily on their washing machine, therefore on the washing drums produced daily from our machine tools.
… THE TRADEMARK CLAIM,
which promises our customers not only top quality, but also long life and reliability.
… FOR MORE THAN 50 YEARS, WE HAVE BEEN COMMITTED,
to guarantee our customers and their brand excellent quality through the special care and precision of our toolmaking.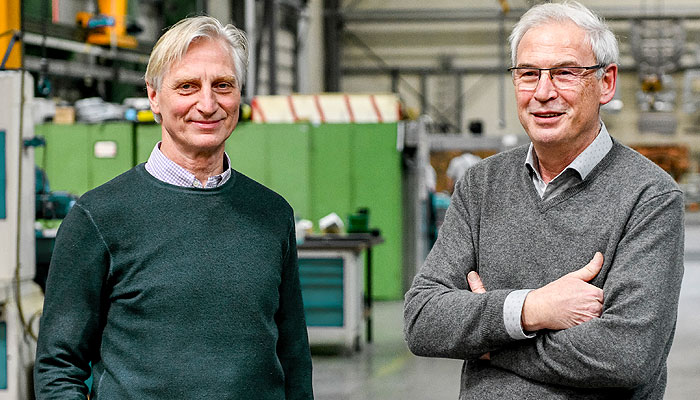 »WE SEE ALL THE REQUIREMENTS!«
For over 50 years, we've understood our customers end product and trusted brands.
WE SEE ASSURED QUALITY
Our customers demand to their suppliers are many. To responsibly deliver top-quality, long-life products each and every day needs certified partners, like Ebmeyer. It needs employees who have mastered their craft from the very beginning. We have them.
WE SEE THE DEMAND OF THE BRAND.
Because we value our customers' brands, we also understand them. This drives us to always work on our quality and to deliver at the highest level.